Clean Water Gjakova & Kukes
The Clean Water in Gjakovë/Djakovica and Kukës Project is implemented by a consortium of noon-governmental organizations and local governments, under the lead implementation from SHE-ERA. Other consortium members include Albanian Center for Economic Research (ACER), Municipality of Gjakovë/Djakovica, and Municipality of Kukës. The project is implemented as part of the 2nd Round of Calls for Project Proposals – IPA Cross Border Programme Albania-Kosovo 2014 – 2020 funded by the European Union and managed by the Delegation of The European Commission in Albania. It will be implemented in the course of three years and is expected to conclude by December 2022.
Increase understanding of local authorities and residents of local cultural contexts through cross-border visits between Kosovo and Albania and exchange of experiences. Particular attention will be given to ensuring equal representation of women and men in all forums, activities, and results.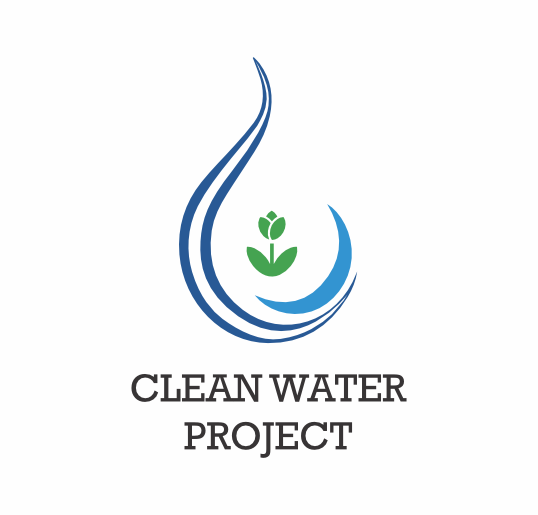 From protective measures, to promoting climate change adaptation and mitigation, preventing and managing risk from human-induced pollution, the project strives to improve policies and practices of water protection and management through improved enforcement of wastewater standards. In achieving this Impact, the Action will achieve the following Outcomes:
Publications Gjakova & Kukes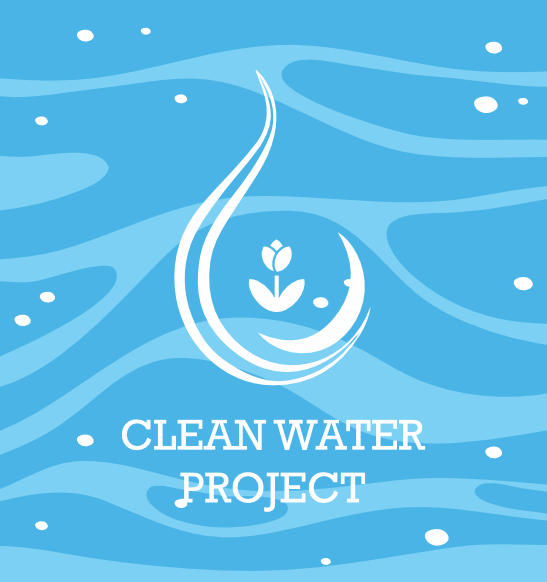 The main results/outputs of the Clean Water in Gjakovë/Djakovica and Kukës Project include development of local/regional water policies, citizen engagement and stakeholder involvement in ensuring higher water security in the cross-border region. It will further directly contribute to the improvement of water quality in rivers through two major infrastructure investments – one for each side of the border.

While in Gjakovë/Djakovica, construction of river bank in Llukac and development of waste water system alongside the same will considerably reduce river water pollution, in Kukes, the main waste water collector of the city will be reconstructed. The project will also include monitoring activities as well as capcity development for civil society organizations and activists.